Urządzenia etykietujące, tworzone i dostosowane do wymagań klienta. W naszej ofercie dostępne są maszyny dostosowane niemal do każdego kształtu opakowań (również do nietypowych) wykonanych z różnych materiałów: szkło, PET, PE czy HDPE. Możliwa jest praca z różnymi surowcami etykiet: papierowymi, foliowymi, transparentnymi czy metalizowanymi. Etykieciarki półautomatyczne przeznaczone są do krótkich serii produktów i częstych zmian formatów. Automatyczne maszyny etykietujące stanowią element linii produkcyjnej, etykietowanie opakowań z ich udziałem jest szybkie i efektywne.Etykieciarki mogą być dostarczone jako jednostkowe urządzenia lub jako składnik wyposażenia linii konfekcjonującej.
W naszej ofercie posiadamy również urządzenia typu Print & Apply do etykietowania kartonów oraz opakowań zbiorczych i wielogabarytowych.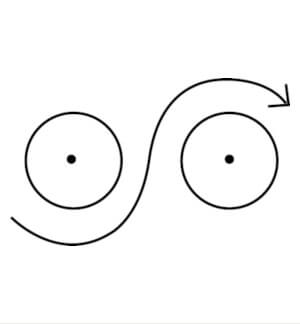 GŁOWICA S8
S8 jest uniwersalnym aplikatorem etykiet samoprzylepnych. Urządzenie może być zamontowane w istniejącej linii produkcyjnej lub może także być wyposażone w transporter i stanowić niezależne urządzenie etykietujące.
GŁOWICA S8
Współpracuje z każdym surowcem etykiet
Może również naklejać etykiety typu booklet, czy etykiety pisane brajlem
Idealne rozwiązanie do doposażenia istniejącej linii produkcyjnej o brakujące aplikatory etykiet
Uniwersalne zastosowanie - dobierając odpowiedni statyw może nanosić etykiety góra/dół lub/i przód/tył
HEAVY PACK
Heavy Pack is a professional print & apply solution (print and labelling in a single pass) for collective large-size packages (industrial pallets) in production lines. Labels may be attached on corners of or opposite walls of pallets.
HEAVY PACK
Automatic two-sided or three-sided labelling of pallets
All labels are applied fast and aesthetically
Possible work with ERP system, SAP to increase process efficiency
Imprint correctness verification