Labelling devices created and adjusted to customer requirements. We offer the machines adjustable to almost any shape of packages (also the untypical ones) made out of various materials: glass, PET, PE or HDPE. It is possible to operate with different raw materials of the labels: paper, foil, transparent or metalized ones. Semi-automatic labellers are intended for short batches of products and frequent changes of formats. Automatic labelling machines are the elements of production line; packaging labelling with their use is quick and effective. Labellers can be delivered as standalone units or as components of confectioning line equipment. In our offer we also have the devices of Print & Apply type for labelling the cartons as well as bulk shipping boxes and oversized packages.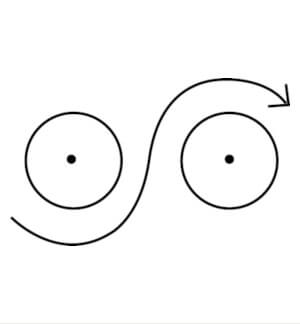 S8 head
S8 is a universal self-adhesive label applicator. The machine may be installed in a currently existing production line, or may also be equipped on a conveyor and constitute an independent labelling machine.
S8 head
It works with any label material.
It may also adhere labels on booklet type or those with braille script.
An ideal solution to complement the existing production line, e.g. to apply promotional labels/stickers (mainly on flat containers)
Universal use
HEAVY PACK
Heavy Pack is a professional print & apply solution (print and labelling in a single pass) for collective large-size packages (industrial pallets) in production lines. Labels may be attached on corners of or opposite walls of pallets.
HEAVY PACK
Automatic two-sided or three-sided labelling of pallets
All labels are applied fast and aesthetically
Possible work with ERP system, SAP to increase process efficiency
Imprint correctness verification