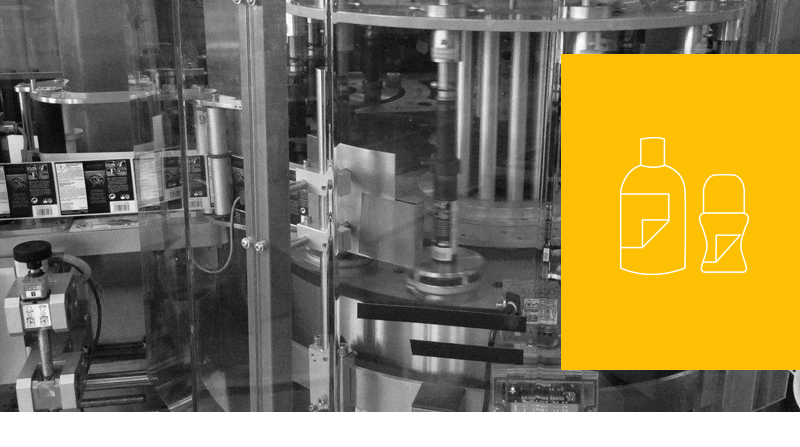 DECOROTARY
Rotational labelling of any package.
Automatic rotational labelling machine with 200 pcs./min. productivity enabling labelling packages of various shapes and dimensions.  One to four labels may be applied in a single cycle anywhere on the package.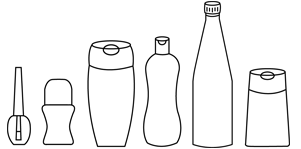 The main features and advantages:
High precision and high work capacity (up to 200 pcs./min.)
Labelling of any package shape, also of nonstandard shapes and those made of various materials: glass, PET, PE, HDPE
PAX format pucks (optional) – any package type
Nonstop workflow – no production slowdowns during label roll exchange
Possibility of applying imprint on labels (hot-stamping, thermo-transfer, ink-jet)
DO YOU WANT TO GET MORE INFORMATION
ABOUT THIS PRODUCT?
We are eager to send them on your e-mail