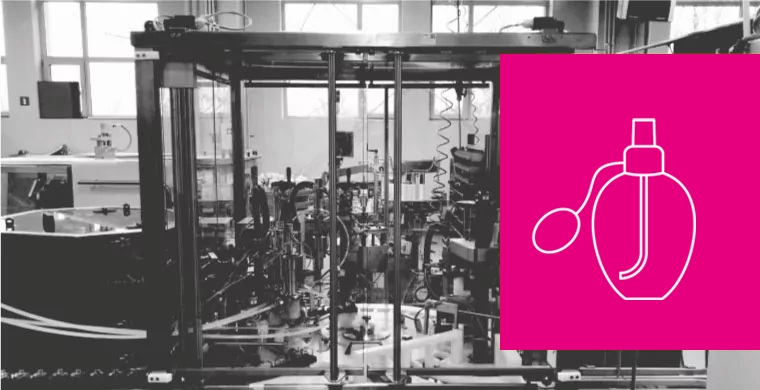 COSMOLINE 30 PERFUME
Filling and closing line for perfumes.
USAGE: COSMETICS INDUSTRY
The line is designed for dosing and closing perfumes and other alcohol-based products. The most important features of the CosmoLine 30 PERFUME line are compact design, a wide range of product dosage and retrofitted of the package of elements improving the safety of working with flammable and explosive products.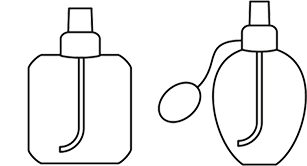 THE MAIN FEATURES AND ADVANTAGES:
wide range of dosages (from 2 ml to 100 ml)
works with any shape and type of packaging (format pucks)
atomizers application station
equipped with a level suction station
Z2 capping machine with servo-drive for delicate caps
manual or automatic overlay of components
version with extension for dosing flammable products
productivity: ~ 30-40 pcs./min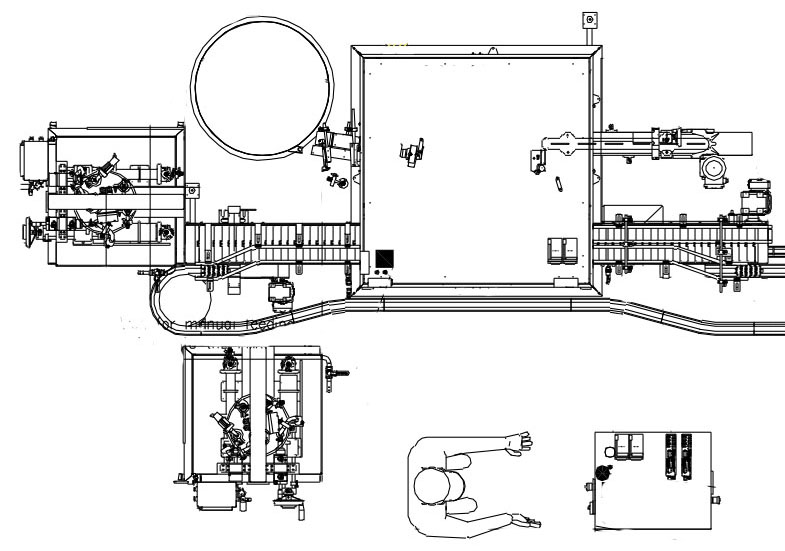 CosmoLine 30 PERFUME is a line for filling and closing perfumes. Thanks to the versatility of the CosmoLine 30, other low-viscosity or alcohol-based cosmetic products, e.g. micellar lotions or aftershave, may also be packaged. The device is also characterised by great universality, thanks to the system of format pucks it is possible to change the packaging format quickly. The standard version is equipped with a station of dosing and a level suction station, a station for sorting and application of atomizers, Z2 capping machine with a station for sorting the caps, verification correctness of the closure and the rejection track (accumulating the packages in which the system detected a defect). Optionally, it can also be equipped with a labelling machine. The line was designed for factories with limited space, thanks to its compact design it will fit into any factory.
DO YOU REQUIRE A QUOTE OR A CONSULTATION?
We are more than happy to send further details to you by e-mail