The CosmoLine 30 series machines are used for the dosing and closing of cosmetic and chemical products with both a low and high viscosity. They support a wide range of doses (from 2 ml to 1 000 ml) and almost any shape of components. Thanks to its special transport system, dealing with even the smallest and very unstable packaging is not a problem. Each line usually consists of several modules: filling machine, sorter, capping machine and depending on the version, an additional station for applying aluminum foil lids, plastic discs, atomizers and brushes. An important element of the system is the so-called carousel (i.e. index feeder), which has the task to transport packaging between stations. One of the advantages of CosmoLine 30 is its single-frame construction. Thanks to its compact design, the line takes up as little space as possible and is ideal for working with limited space. We offer three pre-configured versions of the CosmoLine 30 device: for skin care, perfumes and nail polishes.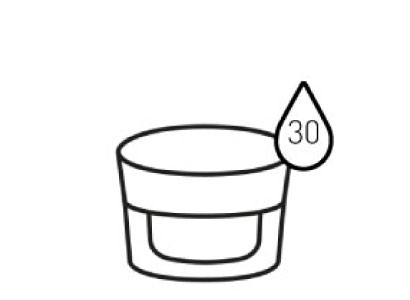 CS 30 SKIN CARE
Filling and capping production line for skin care products.
CS 30 SKIN CARE
dosage range from 5 ml to 250 ml
aluminum foil lids application station
productivity: ~ 30-40 pcs./min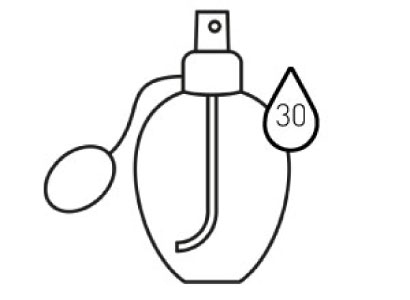 CS 30 PERFUME
Filling and capping line for perfumes.
CS 30 PERFUME
dosage range from 2 ml to 100 ml
atomizers application station
extension for dosing flammable products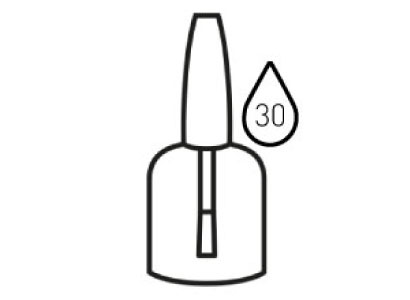 CS 30 NAIL POLISH
Filling and capping line for perfumes.
CS 30 NAIL POLISH
dosage range from 2 ml to 100 ml
atomizers application station
extension for dosing flammable products